If your business takes you across New Zealand, it's good to know that help is only a phone call away. With a network of over 26 service points SPT TRP Assist call centre is here to support you. It takes away all the hassles for the transport manager dealing with remote service or repairs as these will be charged to your account at your local dealer.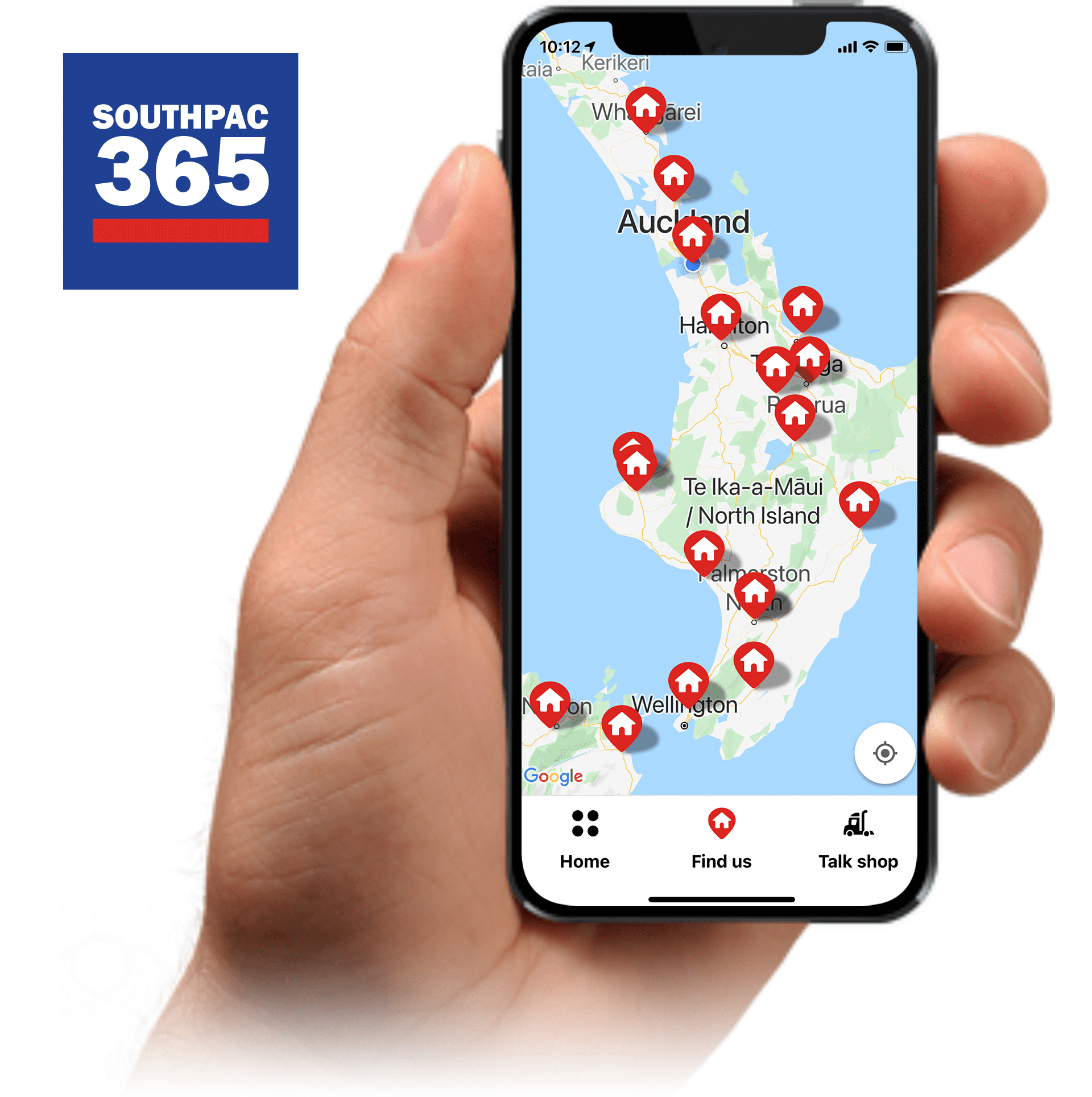 Key Services
24/7 phone and roadside assistance
26 service points nationwide
Hassle free billing, one invoice charged from your local dealer
Preventative maintenance programmes; trucks on the road for longer
Reduce the cost of maintaining in-house workshop facilities
Reduce overall maintenance costs
Senior manager monitors all callouts to ensure first class service
Southpac 365 Mobile App is now available!