KENWORTH HISTORY
At Kenworth, we believe businesses that transport goods are vital so we make it our business to build them the World's Best Truck.
Australian Made for 50 Years
Kenworths work harder for longer, because each truck is purpose designed for its intended task, then manufactured to those exacting specifications with uncompromising quality, at our world-class production facility in the Melbourne suburb of Bayswater.
Supported by PACCAR's global strength and services, and with the backing of an extensive dealer network, Kenworth delivers the right truck for you and your environment.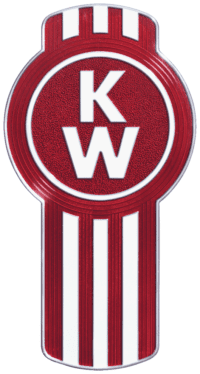 Our History
In the late 1950's a couple of adventurous truck drivers visited Kenworth's factory in America and, before long, fully built Kenworths were being imported to Australia.
What was so special about these trucks was that they were not being produced on a mass assembly line. Instead, each one was being custom-engineered to individual specifications. In 1970 a Kenworth manufacturing plant opened in Bayswater, Victoria and in March 1971 the first Australian-made Kenworth came off the line.