NEW TRUCK CUSTOMISATION
We don't do one size fits all, we build them the way you need them....
There is no standard freight task, no average operating conditions, no typical journey. Each situation, each route and each load is unique. Every transport operator has individual expectations, each driver their own personal preferences.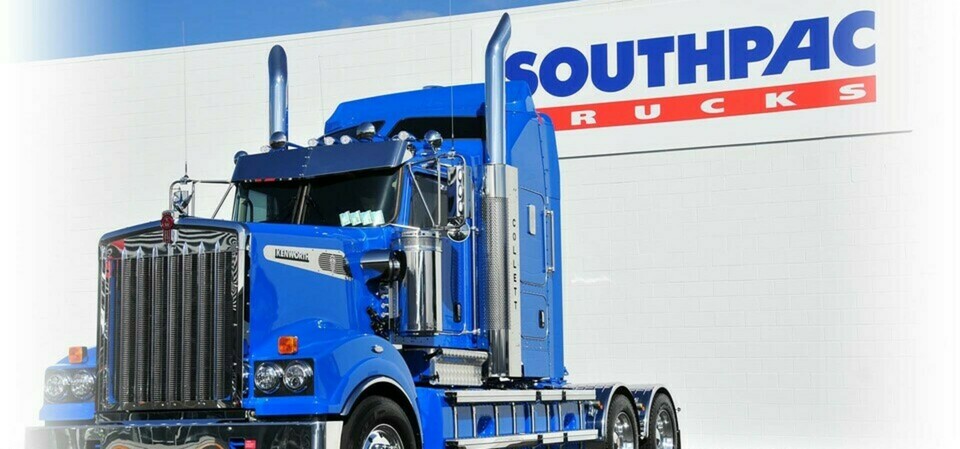 MANAGED FROM START TO FINISH
The one stop shop for custom-built trucks, we can manage the whole build from start to finish.
First class workshop
Project management
Expert teams
Central billing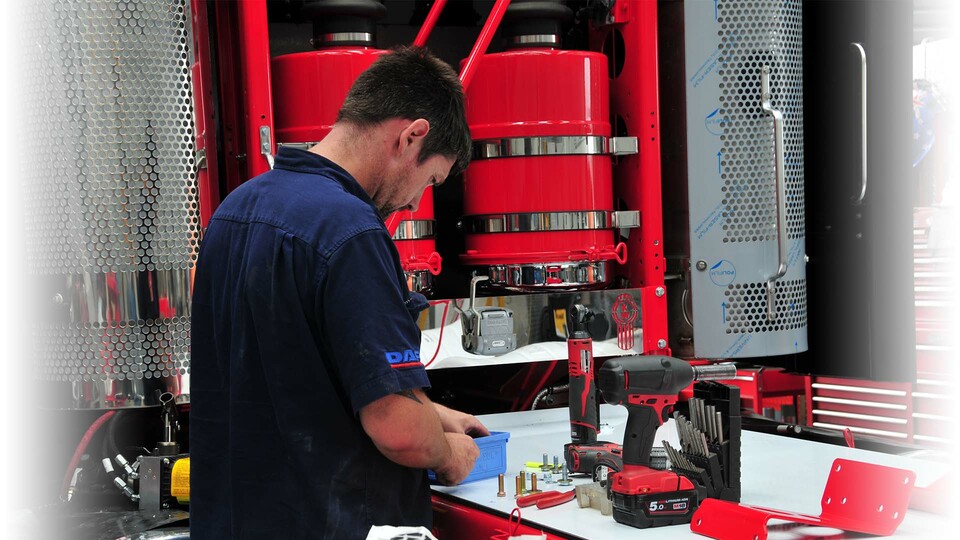 BAREBONES CONSTRUCTION
We can take a basic cab, chassis and tractor and turn it into something that is truly fit for its journey
Designed for a specific job
Built for New Zealand conditions
Customised for the driver
Basic to extreme (FWP)
CHASSIS MODIFICATIONS
Whatever application you have in mind we can; create, add, swap, relocate or remove parts. The end result is unique chassis with everything you need, just where you want it.
Auto electrical
Air & fuel tanks
Wheel bases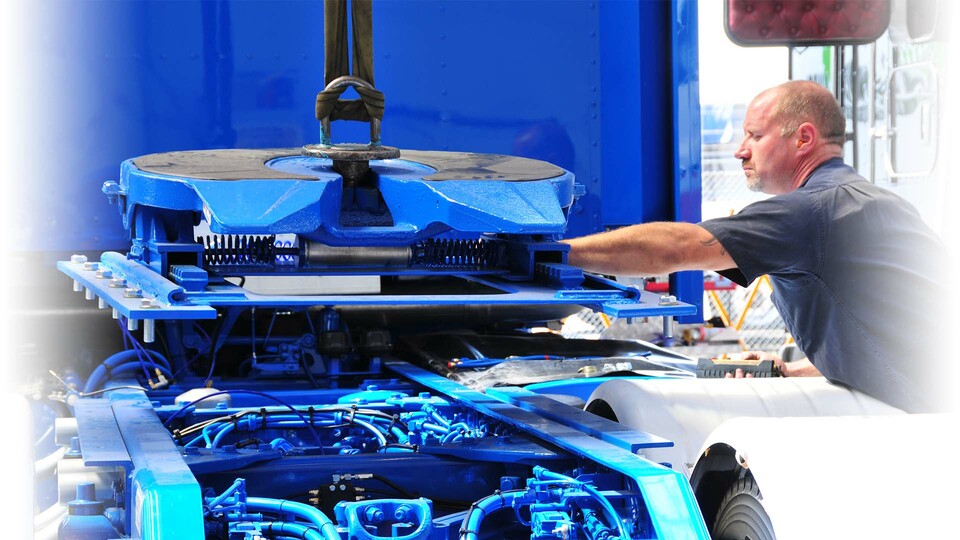 TRACTOR FIT OUT
We truly are the experts in custom tractor units and you can rest assured it will be fit for purpose. Just like everything else in this workshop we go from basic to extreme and even as far as FWP
Air intakes & exhausts
Custom electrics
Stainless extras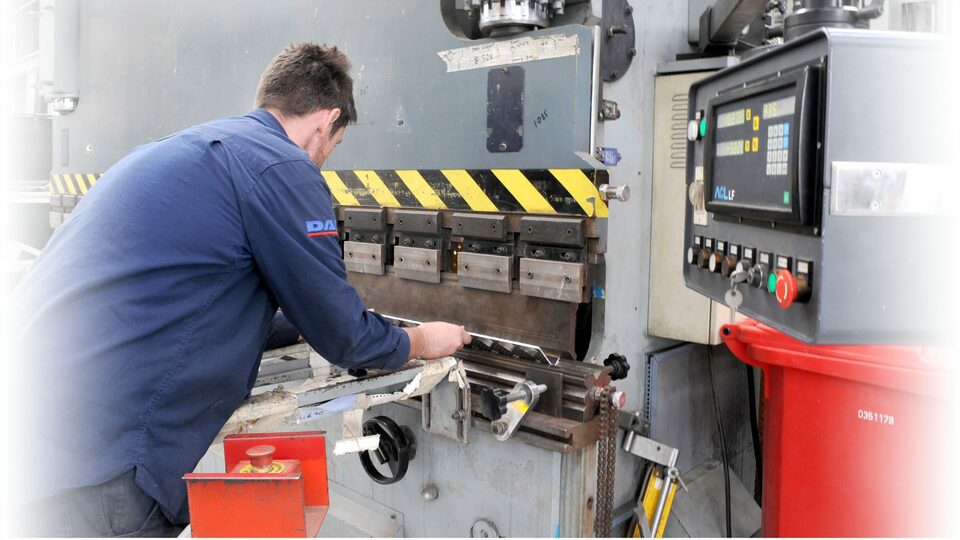 FABRICATION
When off the shelf parts just don't cut it we instead fabricate what is needed. Our workshop is setup to manipulate a number of different materials including;
Aluminium
Steel
Stainless steel
Custom tool boxes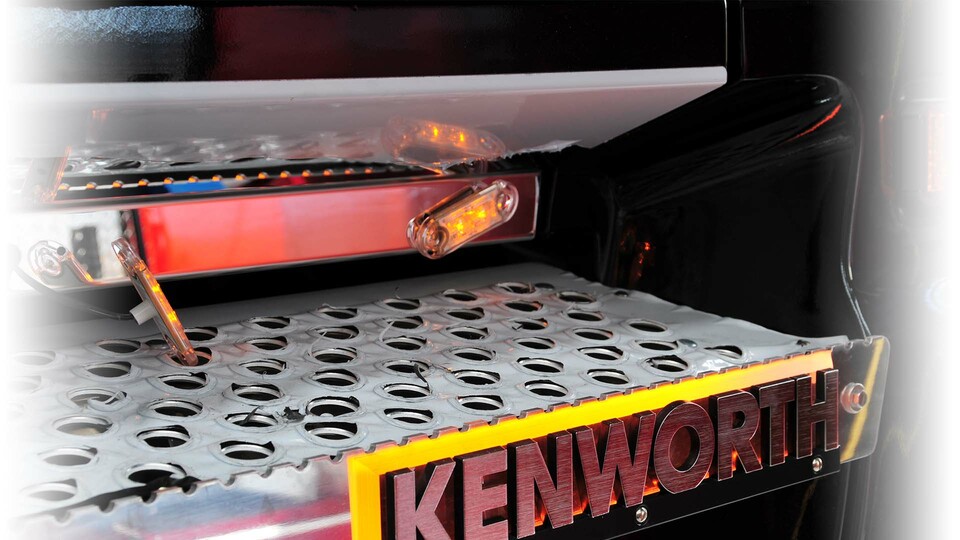 DRIVER COMFORT & CUSTOM PAINT

If you have seen it, dreamed it or heard about it, chances are we can make it a reality. We specialise in the finer touches that make a rig unique and standout on its journey
Custom paint
Sign writing
Cab comfort
Driver aides
Lighting & electrical
Chrome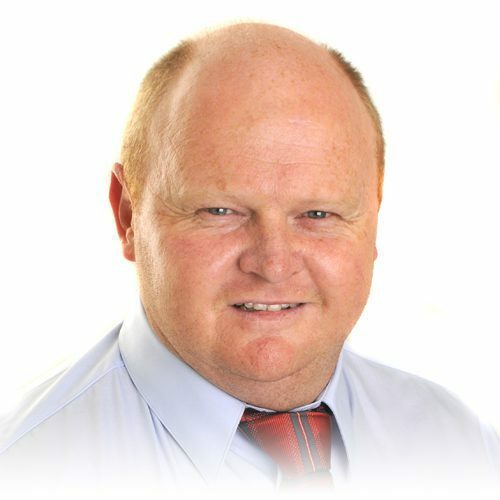 "When commissioning a new tractor unit recently, we had some very specific and demanding requirements with the design and layout of the vehicle. The team in Southpac's new truck customisation department were responsive to our requests, and were great to deal with."
– Daryl, Uhlenberg Haulage Ltd