Take a look at what Southpac and PACCAR are doing to reduce our footprint
There is no question that convincing people a truck manufacturer cares about the Earth is a very challenging task. So before you pass judgement please take a look at what Southpac and PACCAR are doing to reduce our footprint.
To make a meaningful impact we are focusing our efforts on four key areas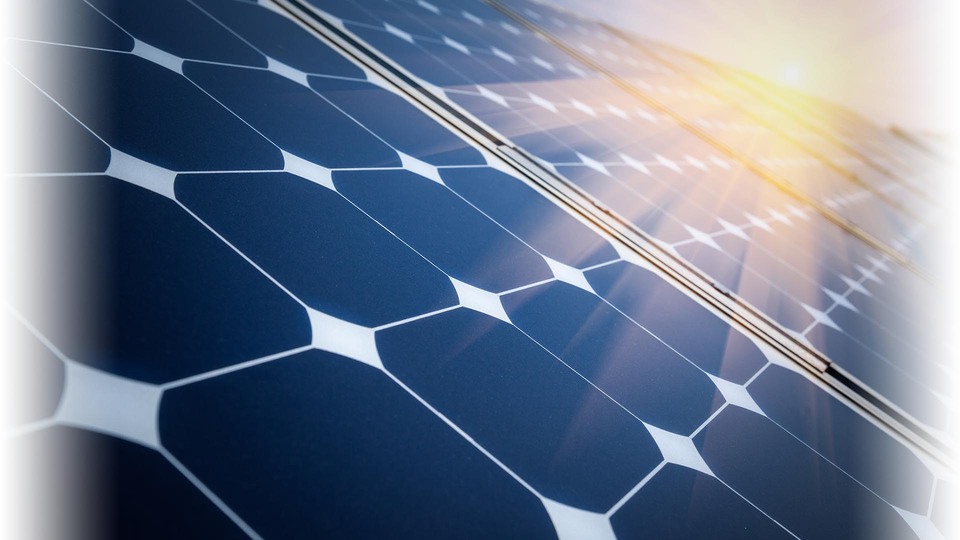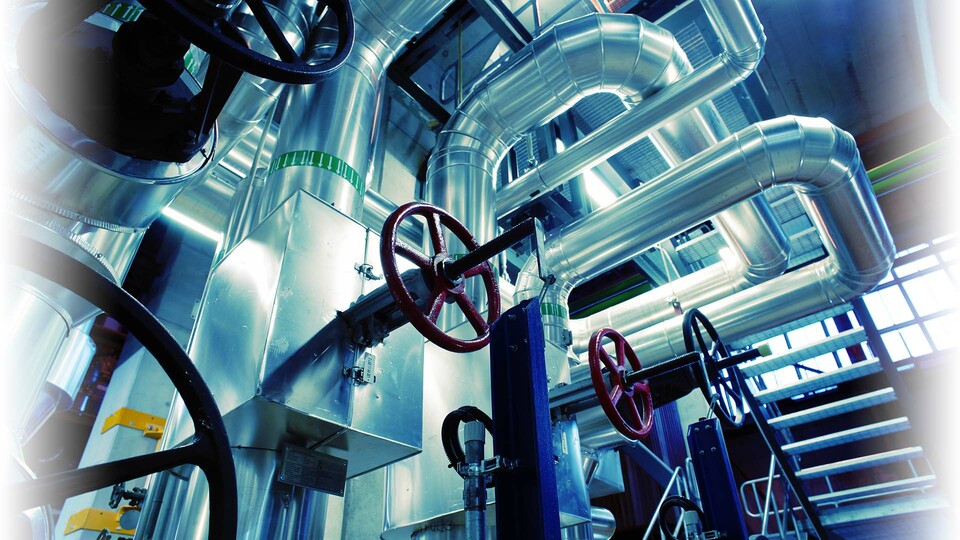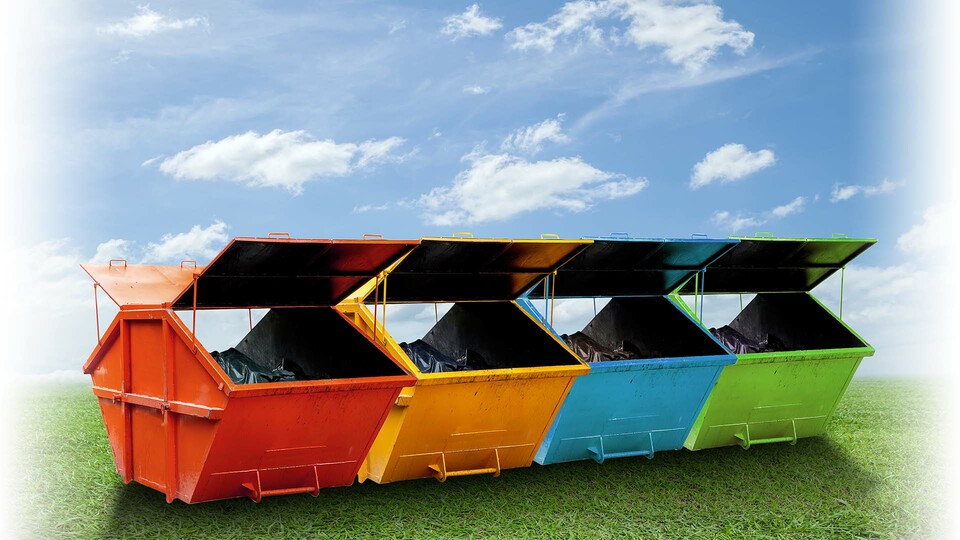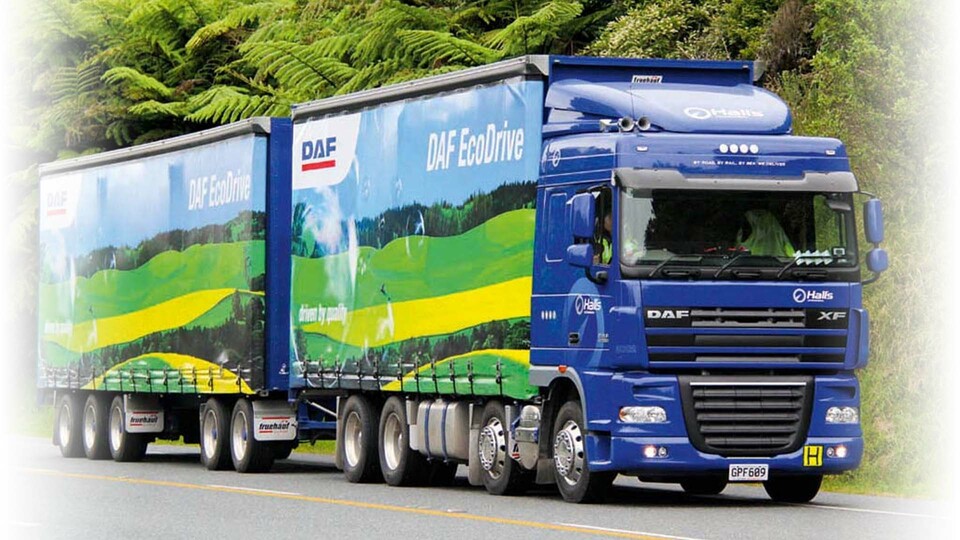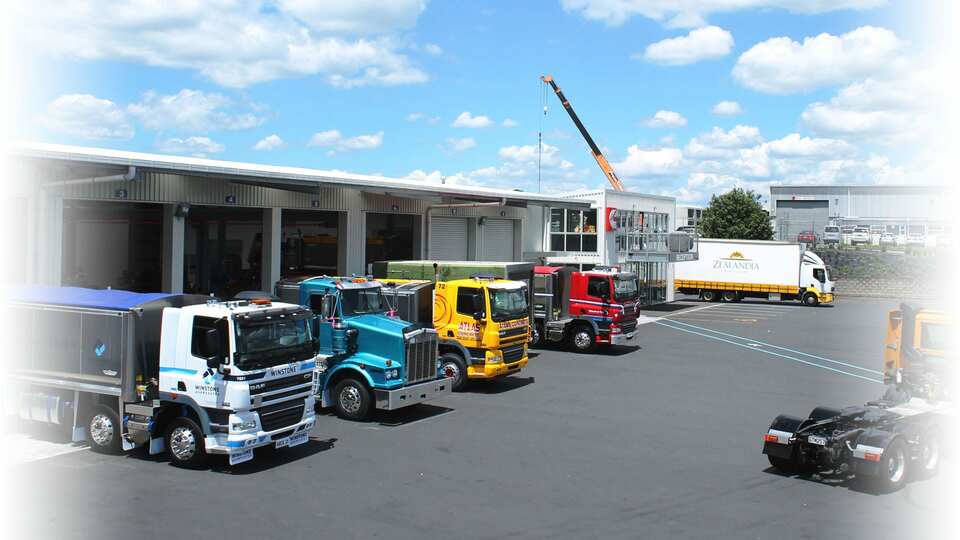 At Southpac we capture up to 70% of our rainwater and re-use it throughout our facilities. These same facilities are solar compatible and our intention is to bring solar online over the next few years. As offices and facilities are being refurbished or built motion sensing LED lighting is being installed to reduce power consumption.
Southpac workshops are becoming increasingly vigilant around recycling, refurbishing and reusing where possible.
For the savvy customer, Southpac alongside DAF offer a service called Exchange parts. This is a high quality alternative to buying new components such as; starter motors, engines, alternators and transmissions. What we do is exchange your used parts for factory refurbished ones that can deliver up to a 40% discount over buying new!
Not only are you getting a great deal, you are also helping the environment by allowing up to 72% of those old parts to be reused. When you think about it most parts that fail or need replacing are due to bearings and seals being worn down, more often than not the housings and heavy duty components are still in great condition.
Just like our DAF Genuine Parts, our Exchange Parts satisfy the highest quality standards. They are re-manufactured and tested according to pre-established DAF standards. This ensures that the quality of these exchange parts is equivalent to that of new parts. Therefore the same warranty conditions apply to DAF Exchange Parts as for new DAF Genuine Parts.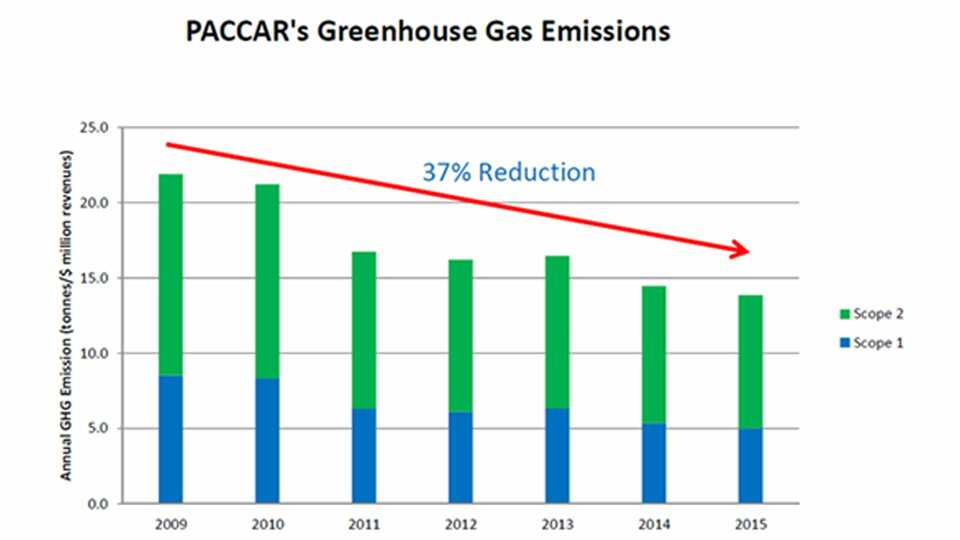 Since 2009 PACCAR has reduced greenhouse gas emissions in manufacturing by 37%.
Regenerative dynameters and motion sensing light fixtures contribute to reduce electricity usage by a projected 40%.
DAF has reduced solvent emissions per truck by over 50%, chemical waste by 25%, and drinking water by 65%
Many of PACCAR's manufacturing facilities already achieve zero waste to landfill by recycling, employing reusable containers and composting biodegradable materials.
Zero waste to landfill boils down to finding another use for left over material rather than trucking it off to landfills. For example paint sludge is reused in the cement industry, metal off cuts smelted down and reused.…..the list goes on.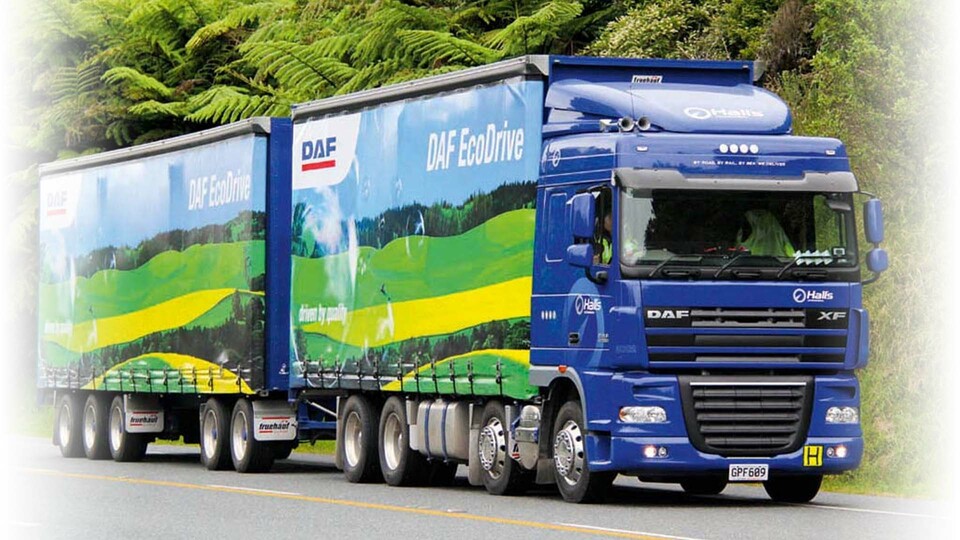 The number one contributors are nitrogen oxides (Nox), hydrocarbons, carbon and carbon dioxide gas. All PACCAR engines have near zero emissions of Nox and particulate matter.
In the last five years PACCAR have reduced green house gas emissions from their engines by up to 14%. As a result the MX-Engine is one of the most advanced and environmentally friendly conventional combustion engines available today.
Continued advancements in engine management software, aerodynamics and alternative energy sources demonstrate our commitment to producing vehicles with an ever decreasing environmental footprint.
One question we always get asked is if we offer any hybrid electric or fully electric vehicles. The honest answer is that while PACCAR is investing heavily in developing these technologies we do not yet (emphasis on YET) feel they are suitable for New Zealand conditions.
The ultimate goal is to one day move on from fossil fuels, however we also have an obligation to ensure our customers remain successful in an increasingly competitive market. Once new proven technologies are developed and are both suitable and robust enough for New Zealand conditions combined with a support network that can keep them on the roads…..we will bring them to market!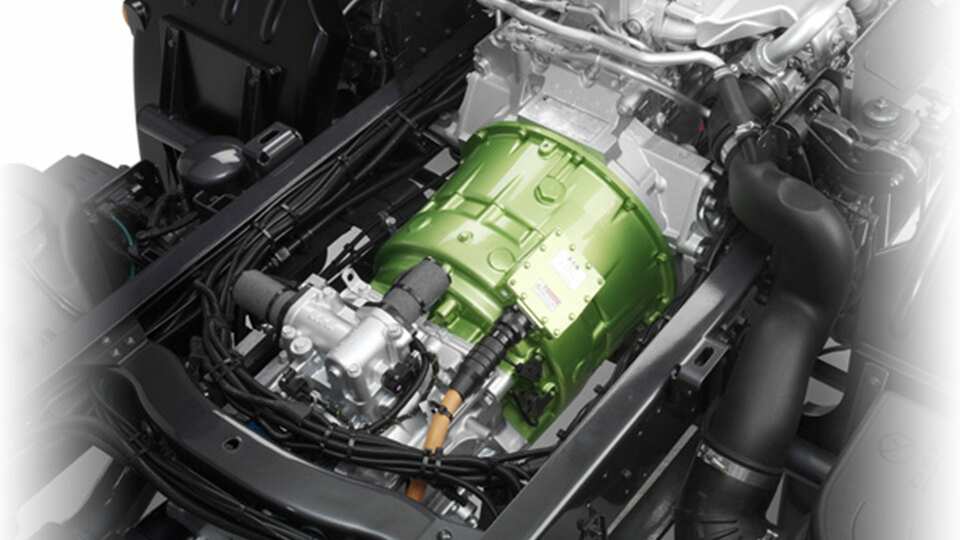 93% of materials used to create a DAF XF105 can be recycled when it comes to disposing the truck at the end of its life?
In 2016 world leaders agreed to pursue efforts to keep global temperatures below 1.5 degrees above pre-industrial levels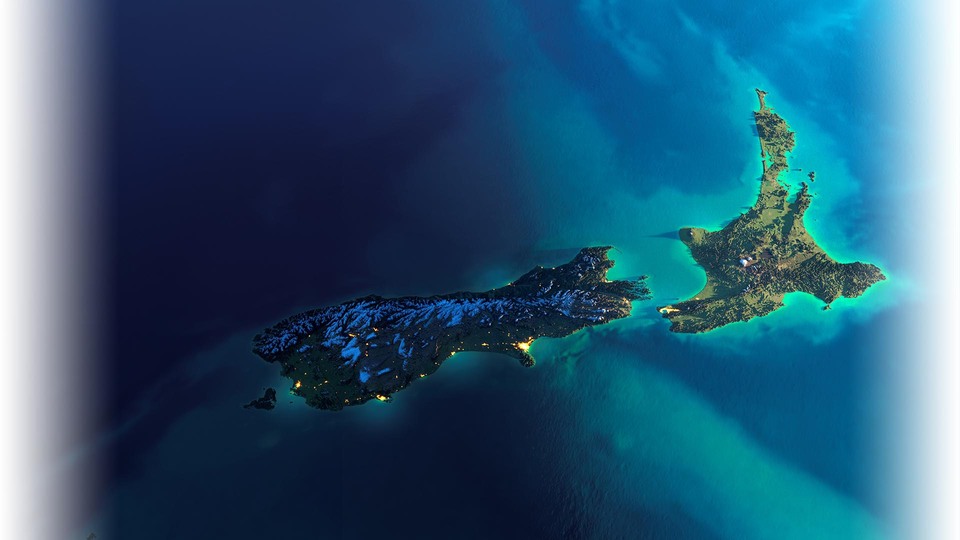 Make no mistake we all have a long way to come to achieve this goal. However rest assured that we are committed to reducing our own footprint and providing our customers with world leading transport solutions.