WHY SOUTHPAC TRUCKS
We see the world differently, we operate outside the box
WHY WE DO IT
To push the boundaries of transport in New Zealand, constantly challenging the status quo to bring you world leading solutions. Success for us is watching the culmination of our work helping you achieve your potential.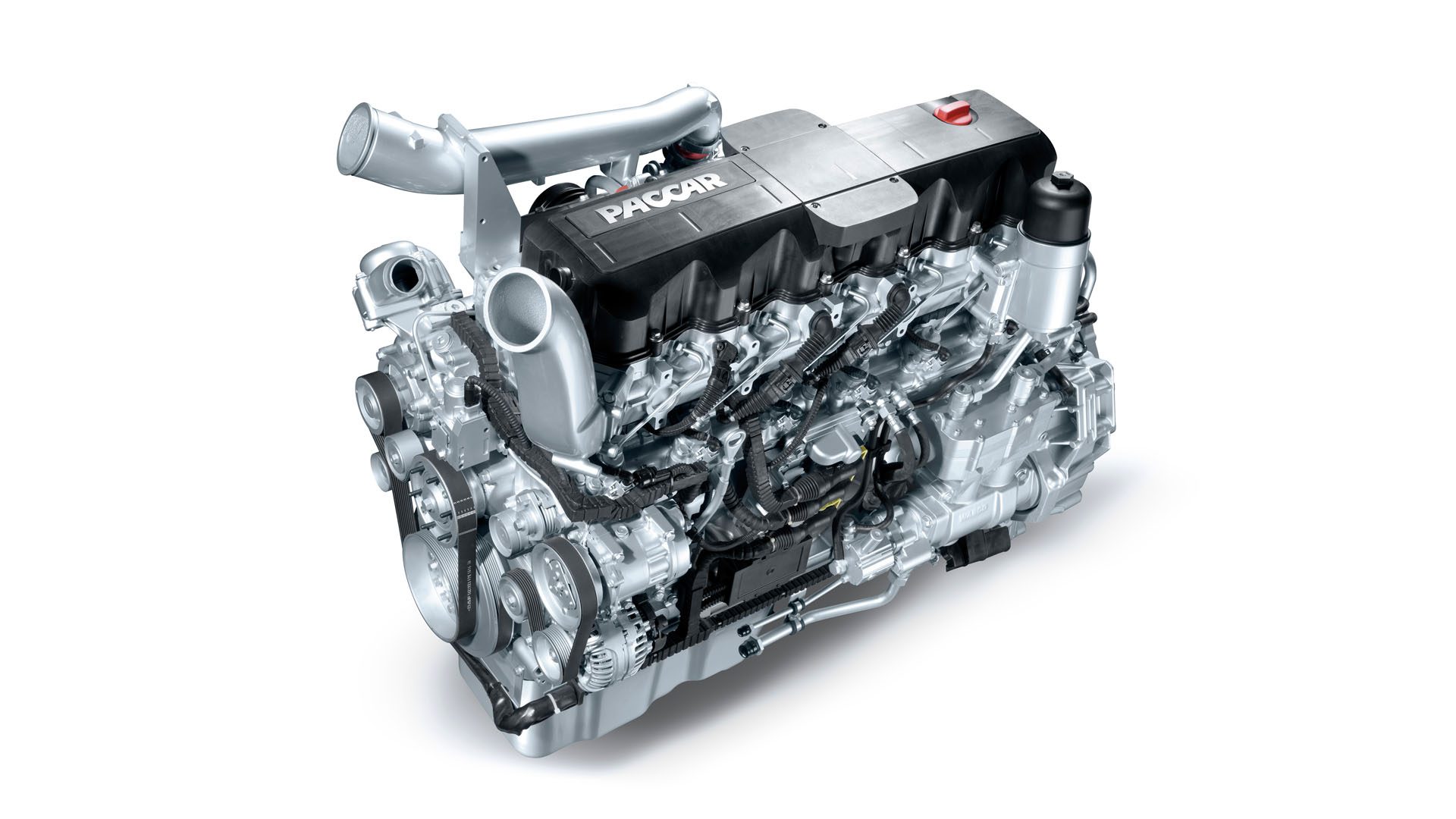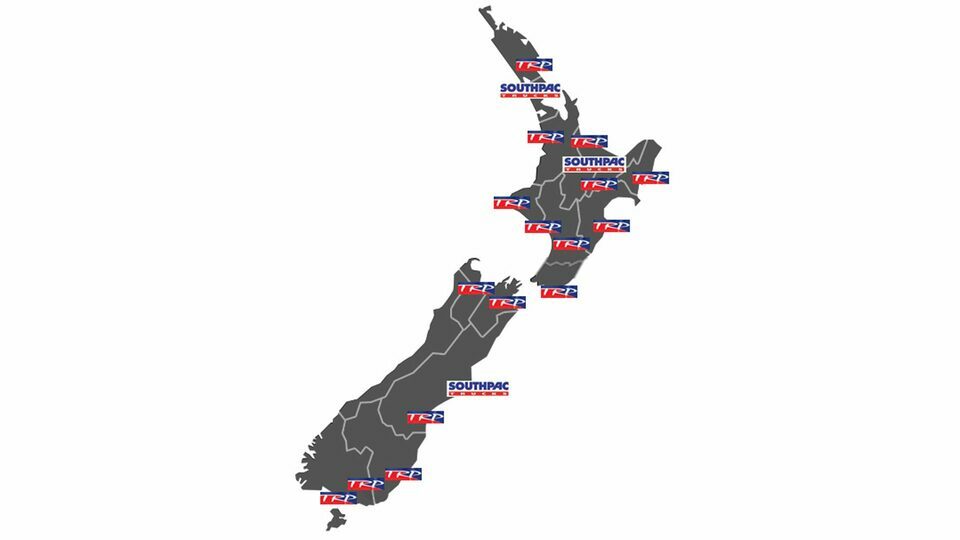 RELIABLE AND TRUSTED
We are 100% New Zealand owned and operated with over 26 years experience under the Southpac name with the PACCAR, DAF, and Kenworth brands. Being local means we are experts in New Zealand conditions.
BEST BRANDS IN THE BUSINESS
Kenworth, DAF and TRP you just cannot beat them. With access to over 100,000 genuine parts and two of the hardest working and reliable truck brands in the game. We offer cost effective solutions that get you where you need to go time after time.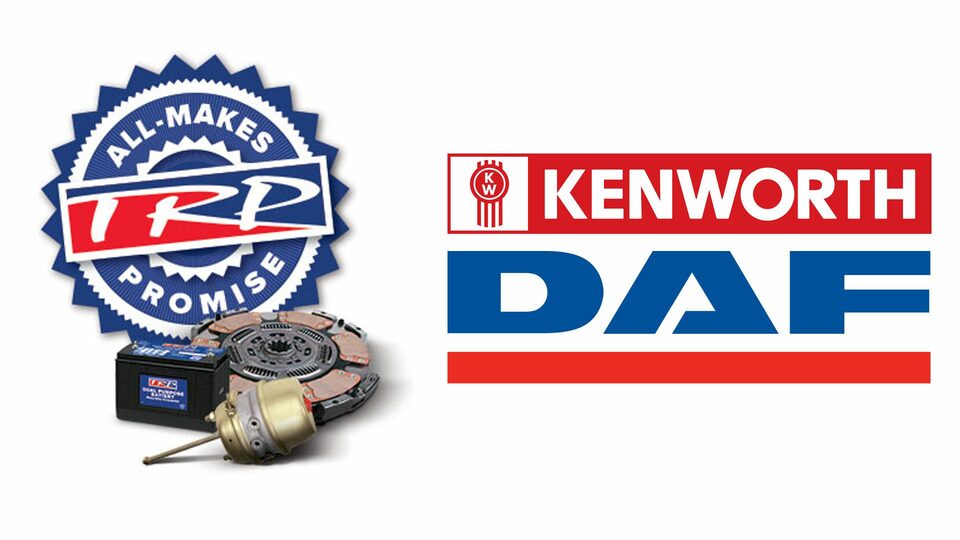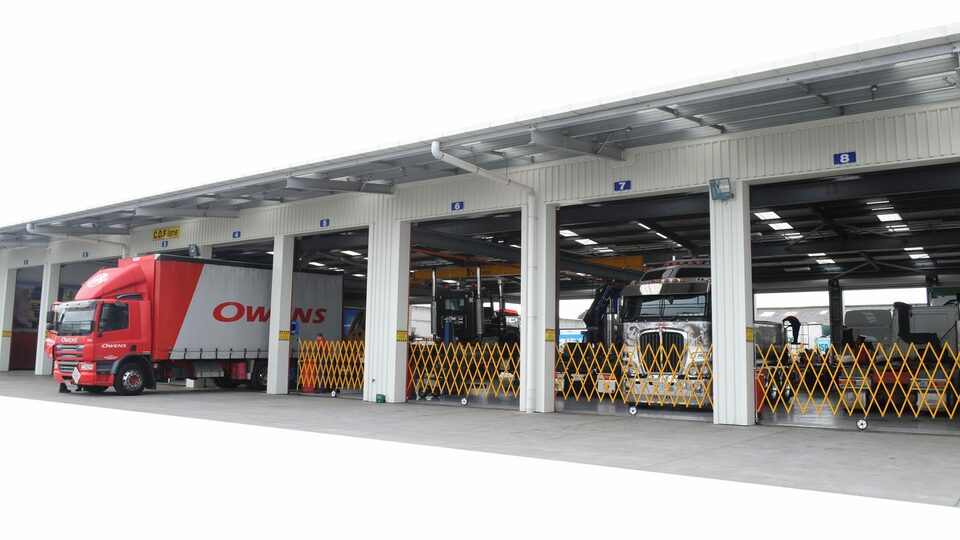 THE COMPLETE PACKAGE
We place a huge emphasis on parts, service, and support – pillars of an integrated strategy that sees truck sales as only part of the equation. We see the biggest focus of Southpac, not on the initial selling of a truck, but on a lifetime support of the product.
OUR PEOPLE
You won't meet a more dedicated team than Southpac. Our staff receive the latest training and have access to world class facilities and equipment. Most importantly they are passionate about what Southpac stands for and the jobs they do.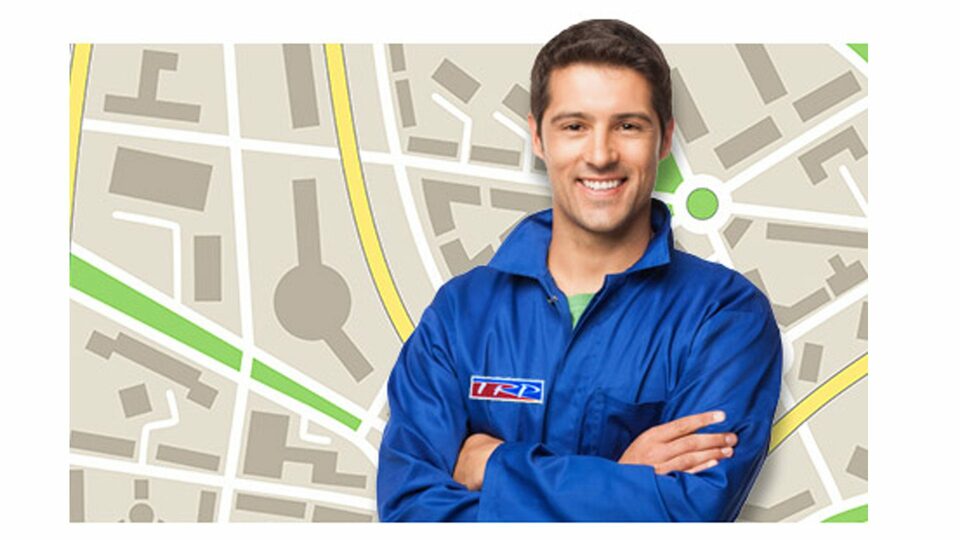 CONSIDERING A NEW TRUCK?
There is nothing that comes close to buying a new Kenworth or DAF from Southpac. Check out the new truck process, chances are you will not look back.